Epiphaniou Scrap Metals is dealing with the collection, processing,
and exporting of ferrous and non-ferrous scrap metals.

Bureau of International Recycling
Gold Member of Bureau of International Recycling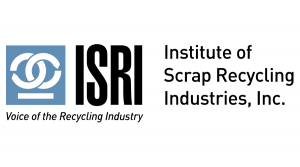 ISRI Voice of the Recycling Industry
Member of ISRI. ISRI provides education, advocacy, and compliance training while promoting public awareness of the role recycling plays in the U.S. economy, global trade.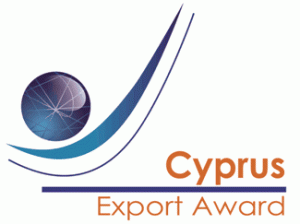 Cyrus Export Award
In 1994, the company was awarded "The Cyprus Export Award for Industry" by the Cyprus Ministry of Commerce, and by the Cyprus Chamber of Commerce and Industry.
Aluminum, copper, lead, nickel, titanium and zinc
Vehicle catalytic converters and diesel particulate filters
Copper and Aluminium Transformers
Electric Motors

At Epiphaniou Scrap Metal, we're all about turning one company's waste into another company's metal supply. Today industrial metal recycling has become progressively more challenging
Read More »